High cholesterol? And you really can't do without the tastiest foods of a fast, high-fat diet? Fried, red meats, worse if grilled, sausages, eggs, cheeses and bread products can only worsen the condition of your health. If your blood tests have shown cholesterol levels that are too high, try to think that the food you ingest every day is your first, and often most important, panacea and, just as it caused the disease, if it becomes healthy, it can contribute. to his care.
Eliminate LDL cholesterol or the ``bad cholesterol``
But how to do it? Learn to love yourself and to inform yourself about what you use to nourish yourself and to nourish those you love, especially in reference to those foods that can help change this obstacle for the well-being of your body, and more. A problem, of high cholesterol, which in the long run can easily cause more important and chronic diseases, such as diabetes or other serious cardiovascular diseases. Did you know, for example, that LDL cholesterol, or "bad cholesterol", can be eliminated simply by introducing some delicious foods, such as spelled and legumes, into the daily d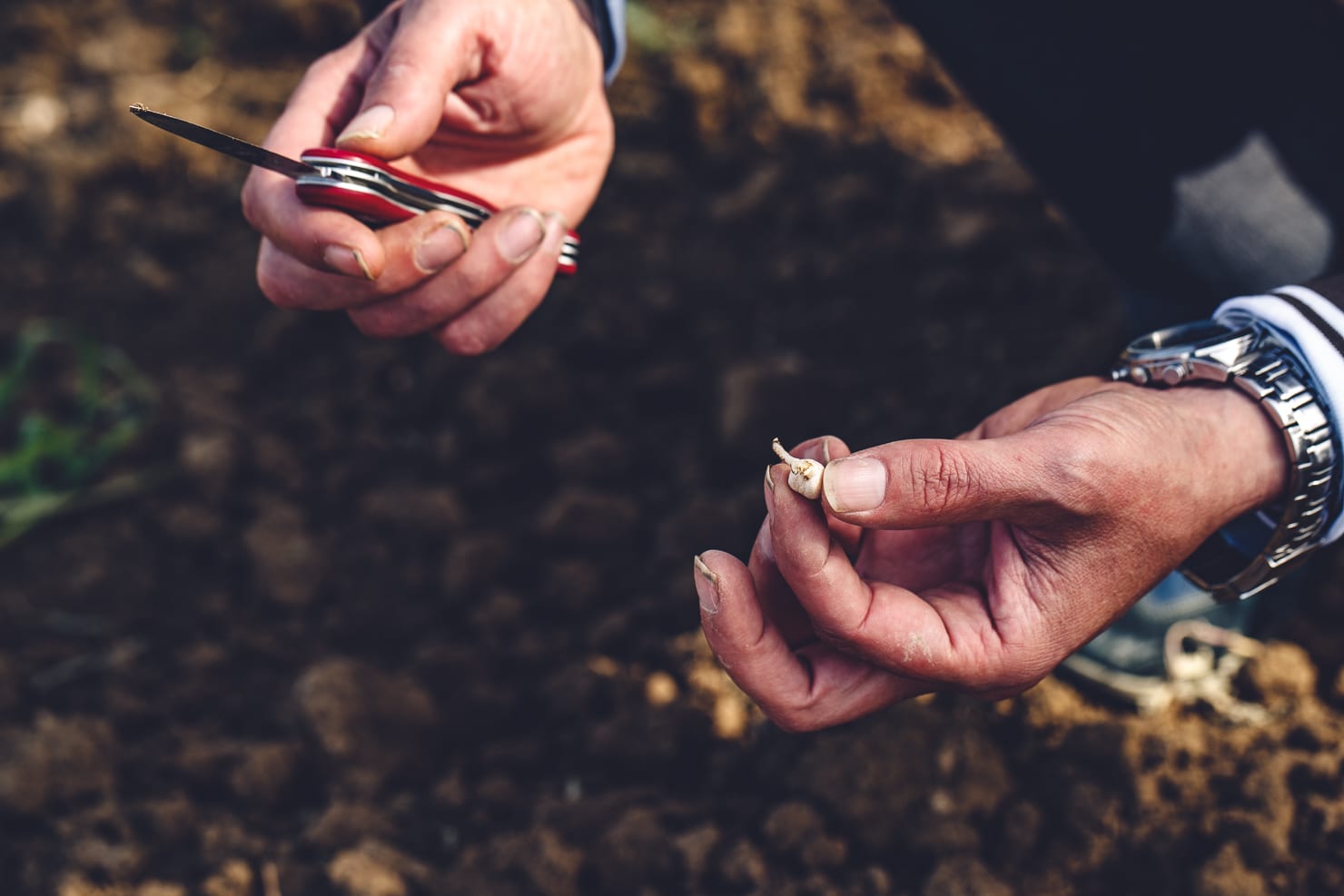 Therefore, hypercholesterolemia can be defeated. It's a fact. And once and for all. Only thanks to you. And thanks to the help that scrupulous and careful nutrition can give you. Wholemeal or semi-wholemeal spelled, which the LUZI company uses to produce the widest range of its healthy lines, is grown in Central Italy with a biodynamic and bio-sustainable method and belongs to the most important and ancient species of cereal, the Triticum dicoccum. In fact, including whole foods in one's nutrition means helping to reduce bad cholesterol levels, thanks to the numerous fibers present. The rich and unmistakable flavor of wholemeal spelled flour convinces even more to undertake this path of well-being and health. Or the SOLOLEGUMI Pasta, made with wholemeal chickpeas, broad beans, and peas flours from Italian organic farming, rigorously stone ground and bronze drawn. An explosion of flavor and vegetable proteins, essential allies in fighting excess cholesterol.
Eat healthy, whole, and organic
We must never give up the right and the taste of good things, especially if they belong to our best tradition. It is for this reason, since the beginning of our adventure, that we have thought of creating precious ingredients for health and designed for every palate. From puffs and flakes for breakfast and for the most varied snacks to pearls and pasta, together with ready-made spelled salads and Cous Cous, for lunches and the best dinners up to wholemeal flour, stone-ground, raw materials essential raw materials for the creation of healthy and tasty recipes, we at LUZI – as it will be understood – love to dedicate our time to your well-being, to your precious health. Learn to love yourself by nourishing yourself and those you love in the best way: eat healthy, whole, and organic. Eat LUZI!